Your Partners in Achieving Lifestyle Goals.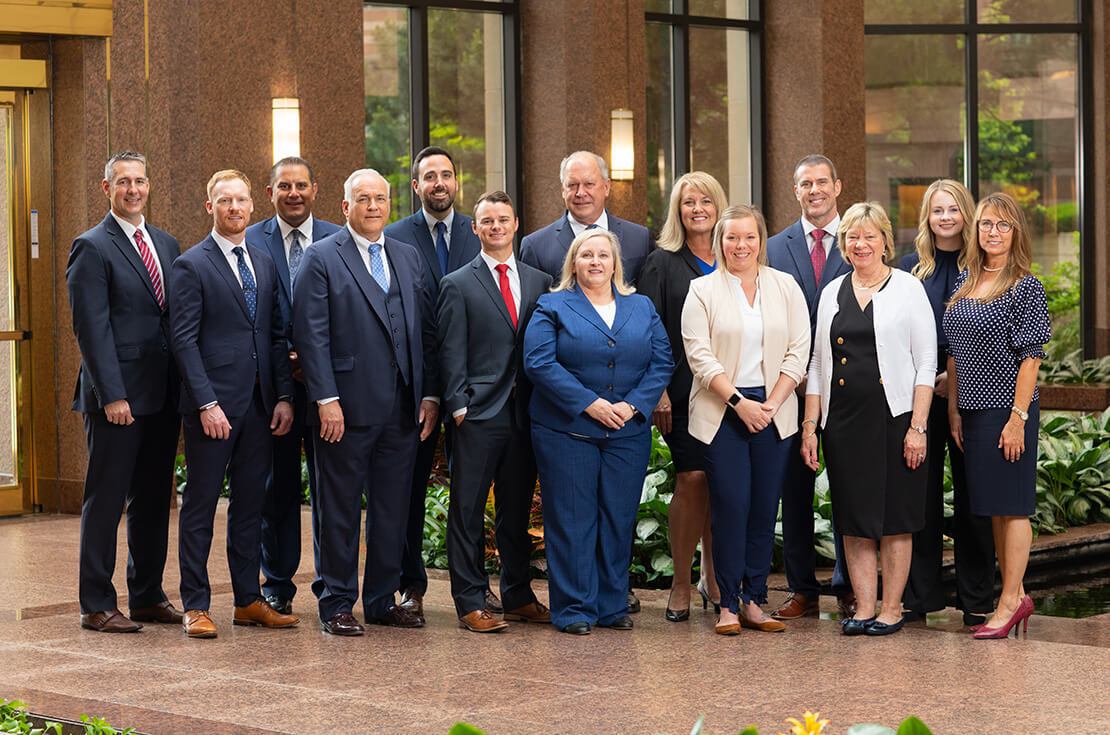 We work to understand your unique needs and goals.
Butterfield Partners is a team of accomplished and credentialed financial advisors, and associates, providing hands-on servicing to closely held businesses and individuals who seek financial planning success in areas including risk management, investment diversification, and retirement income planning.
Our Team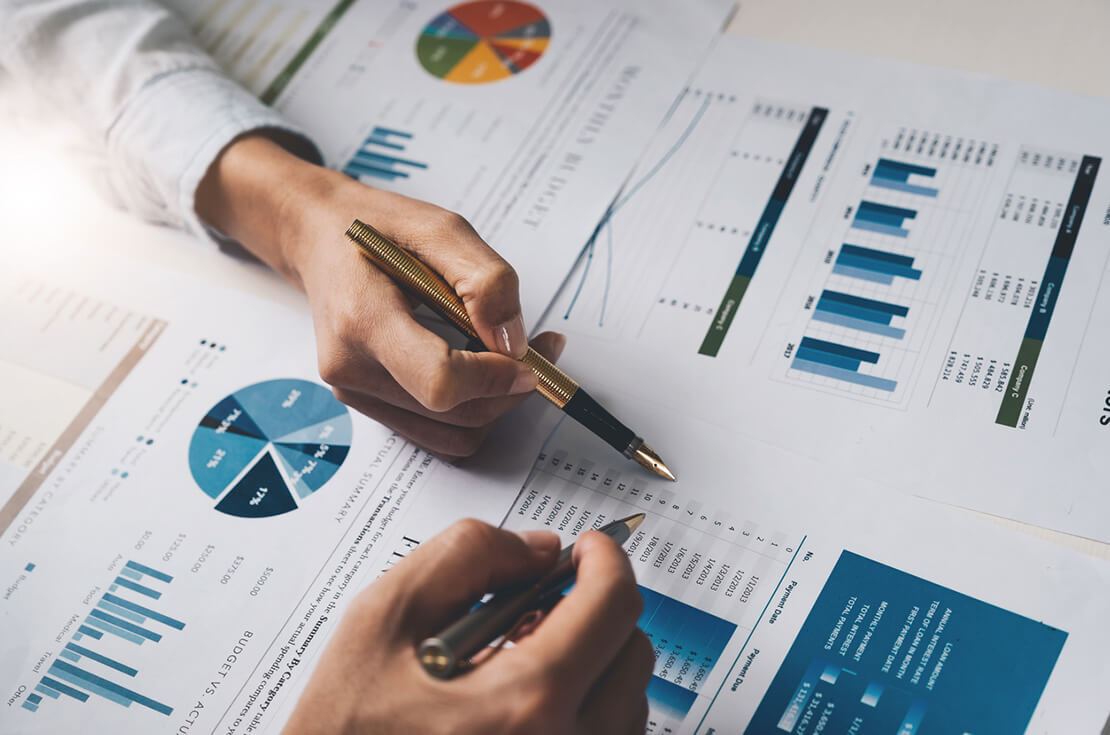 Services
From retirement to business planning, Butterfield Partners works with you to create a custom plan for you and your needs.
Services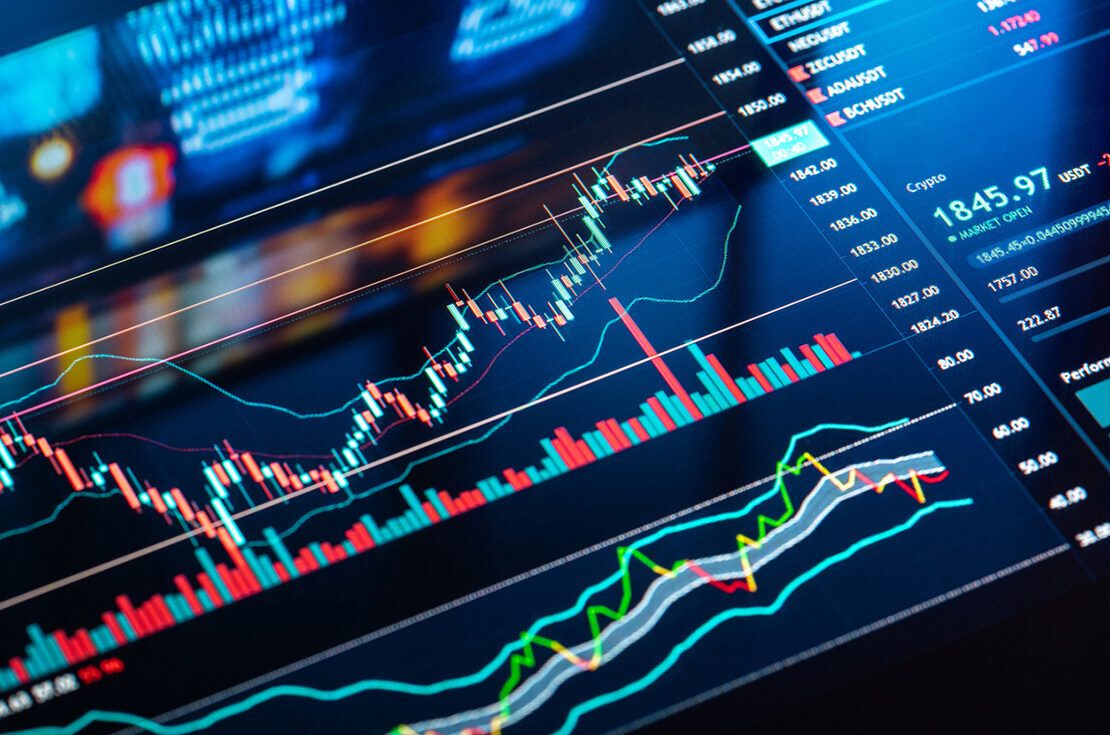 Market & Economic Approach
We consistently monitor the market and economic trends to plan your financial future with the best approach.
Learn More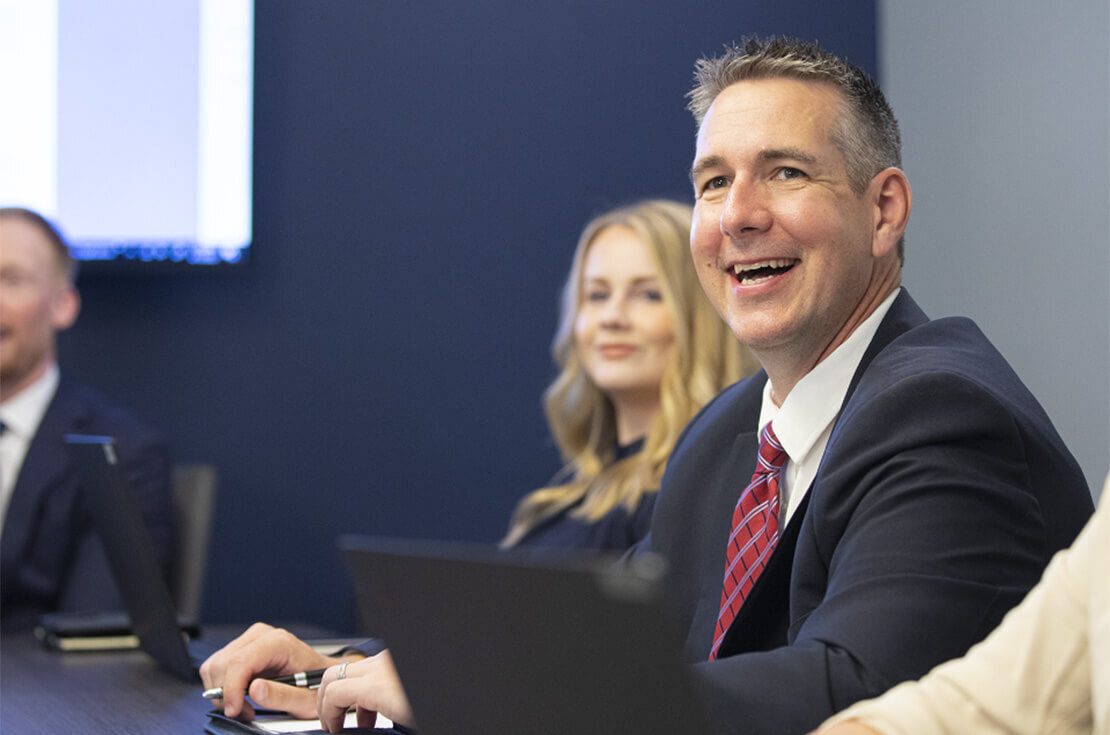 Our Approach
Our proven approach is tailored for you. We create a customized plan per client to meet your needs and are with you every step of the way.
Our Approach
Philanthropy
Through philanthropy, we are committed to giving back to the community that we serve locally and globally. We donate our time, talent, resources to organizations that work to do good in the world.
Philanthropy