Team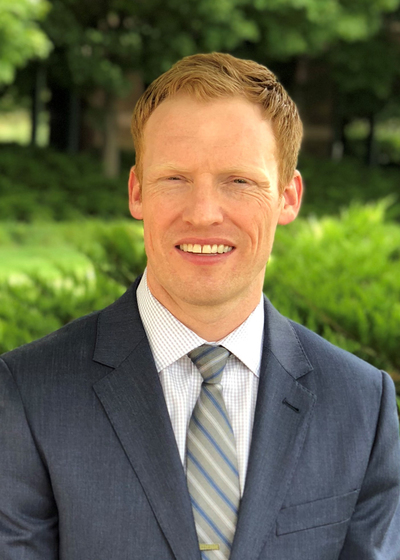 Kevin R Earnest , CLU®
Wealth Management Advisor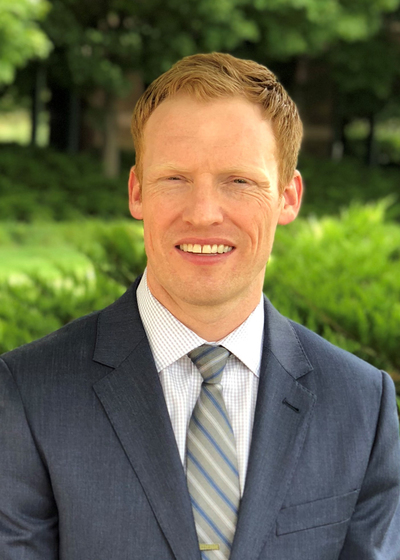 Kevin R Earnest , CLU®
Wealth Management Advisor
Kevin started his career with Northwestern Mutual through the award-winning internship program finishing in the Top 5 Intern Conversions Nationally and then continued his career by being named Rookie of the Year 2007, and leading Northwestern Mutual' s Central Region.
Kevin received his degree in Economics and Communications from Northwestern University where he also competed on the Varsity Men's Soccer Team.
Kevin & the Butterfield Partners Team value working with clients on comprehensive financial planning. The focus centers around gaining an understanding of all the tools, resources, and strategies at play in a client's financial position, and crafting a holistic plan that enables clients to prepare for the future with confidence. Ultimately, Kevin and the team help clients steward and grow their wealth today so that they can reach their definition of financial security.
Kevin is a lifelong resident of Lemont, IL where he currently resides with his wife Jenny and two children, Gracey and Egan. Kevin and Jenny both value their Lemont roots and stay active in the community. Kevin spends time devoted to the family and the children's activities. The family loves to travel creating cherished memories, some of which are at the family cabin boating, golfing, swimming, fishing, and riding the ATV trails.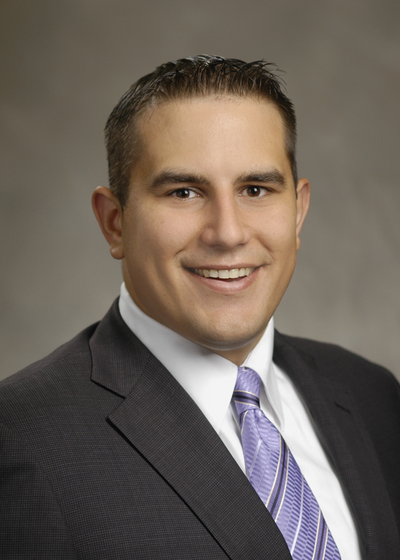 Michael A Brenczewski Jr , CLU®, ChFC®, CFP®
Financial Advisor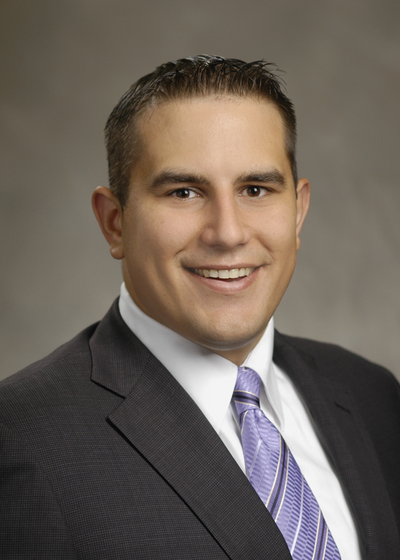 Michael A Brenczewski Jr , CLU®, ChFC®, CFP®
Financial Advisor
After graduating from Illinois State University with degrees in Economics and Finance, and after a brief internship with Merrill Lynch, Mike joined Northwestern Mutual in September 2001.  Coming from modest means, and starting right out of college, Mike relied on an exceptional work ethic to build his clientele. 
Today, Mike's clientele consists mostly of closely held business owners. Mike specializes in working with contractors and entrepreneurs. Mike is their advocate; helping them in the areas of retirement planning, estate planning, income tax reduction, benefits and key person planning.
Mike's business philosophy is simple; do onto to others as you would want done onto you. Only, try to do it first! Mike's built his business with the core values of transparency, and accuracy. Anyone who has been around Mike has heard him say "measure twice, cut once."
While at Northwestern, Mike has continued his education earning the Chartered Financial Consulting (ChFC®) and Chartered Life Underwriter (CLU®) designations from the American College. In addition, Mike has also earned the Certified Financial Planner (CFP®) certification.
Mike is a lifelong resident of Plainfield, Illinois, where he lives with his wife Nicki, daughter Claire, and son Mike III. He enjoys the outdoors, sports, coaching, charitable endeavors, and spending time with family and friends.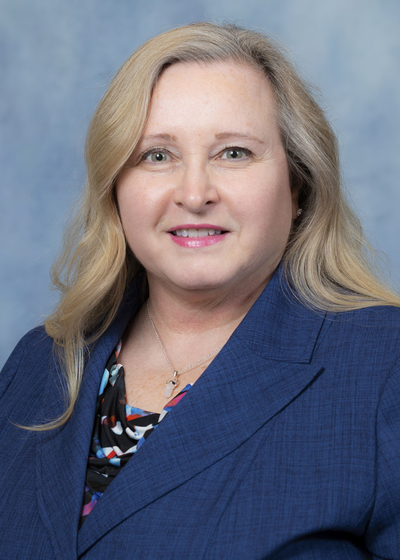 Karen M Basek
Associate Financial Representative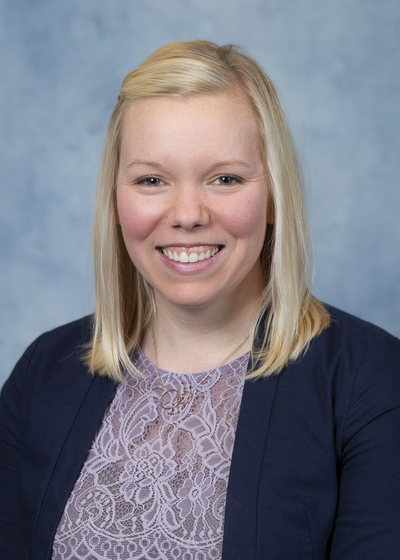 Ashley Beagle
Associate Financial Representative
Shawn Wigle
Marketing Coordinator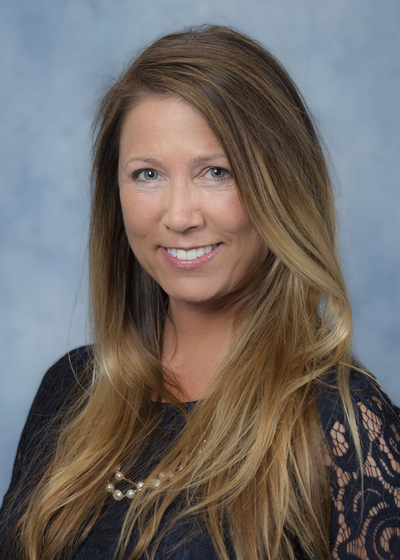 Julie Prueter
Administrative Assistant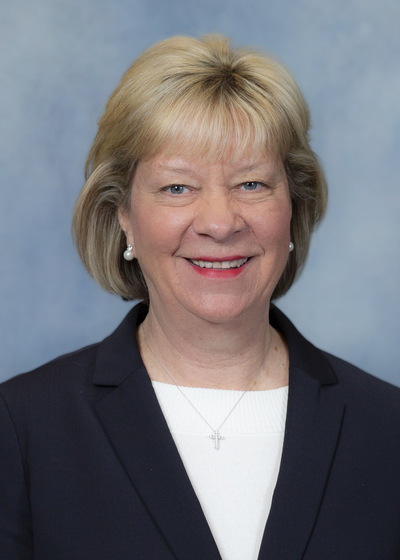 Cynthia Delack
Administrative Assistant